If you are interested in joining a course, please register using the form on our contacts page
here
. We will acknowledge your contact, and we will be in touch with you when we are able to start running courses again.
In the light of the current situation,
all training is now suspended.
Welcome to the website of Nottingham Advanced Drivers - the Nottingham Group of the Institute of Advanced Motorists (IAM). We were formed in January 2014 from the merger of the two previous Nottingham IAM groups: Nottingham Trent and Nottingham Number One.

Once you have joined the IAM, our volunteer Observers will work with you to bring your driving skills up to the standard required for the Advanced Test.



The IAM is now branded as IAM RoadSmart, and you will see this on most of the materials we use.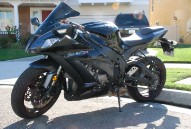 Some people join us simply to improve their skills or to gain more confidence on the road, and do not wish to take the test. We are perfectly happy to help you in any way we can with your driving, and whilst we encourage you take the test, we will not put any pressure on you to do so.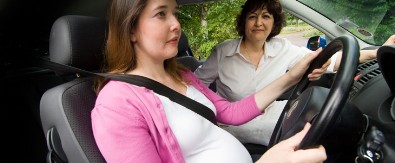 If you would like more information
,
or if you would like to train with our group, then please complete our
enquiry form
.
For a good summary of what Advanced Driving is all about see this page on the main IAM site. See also the first FAQ on this page.

There are also some short e-learning modules described on the main IAM site here. These can be undertaken before the full course, and are particularly useful to build your confidence. These may be suitable if you have been involved in a collision for example.

It is better to have a range of driving experience before starting the course, and as a general guide we recommend that you wait at least a year after passing your "L" test.
There are no set rules though, so if you have any concerns or questions, please contact us to discuss your particular situation.
Advanced driving is open to everyone. This picture shows an 87 year old grandmother from Weymouth who has become one of the oldest motorists in England to pass the Advanced Driving Test.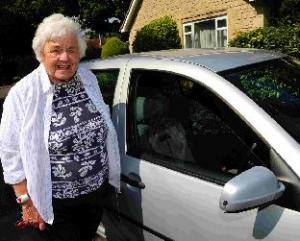 Last site update 15 Mar 2021